Smile Straight Orthodontics - El Paso, TX Team
---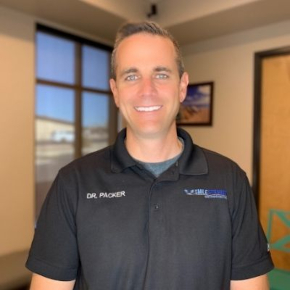 Keith Packer, DMD, MSD
Keith Packer, DMD, MSD - Orthodontist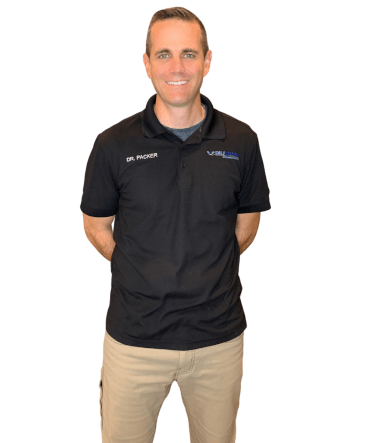 Dr. Keith Packer was born and raised in Mesa, Arizona. He attended Arizona State University and earned a degree in Chemistry.
He went on to the University of Nevada, Las Vegas School of Dental Medicine. Knowing he wanted to help people transform their lives with a smile he went on to do his orthodontic residency and Masters of Science at the University of Colorado.
As an orthodontist, Dr. Packer spends a lot of time working with kids and adolescents. He enjoys watching kids grow up and mature during treatment.
'I witness each of my patients become a remarkable young adult, and learn what's important to them. It's cool to be part of their story. Orthodontics is the perfect blend of science, art, creativity, and building connections with people,' says Dr. Packer.
In addition to kids, Dr. Packer sees a lot of adults. He enjoys working with adults as well and reflects on the unique challenges they present:
Orthodontics is like a puzzle that I get to solve along with each patient. Of course, the excitement and never-ending smiles is the biggest reward when we get to finish braces and see new smiles for the first time!
Dr. Packer is an active member in many organizations including the American Association of Orthodontists, Texas Association of Orthodontics, American Dental Association, Texas Dental Association and El Paso District Dental Society.
Favorite Flick Dr. Packer loves the action classics. His favorite movie is The Hunt for Red October.
On the Weekend He loves being outdoors, hiking, and camping. His favorite place to go is the Franklin Mountains.
Secret Skill Dr. Packer coaches pole vaulting. In fact, he is still pretty good at it himself.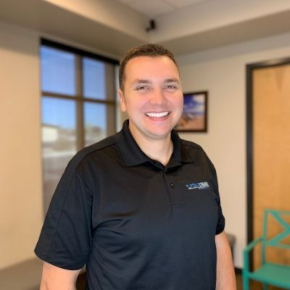 Seth Culler, DMD, CAGS
Seth Culler, DMD, CAGS - Orthodontist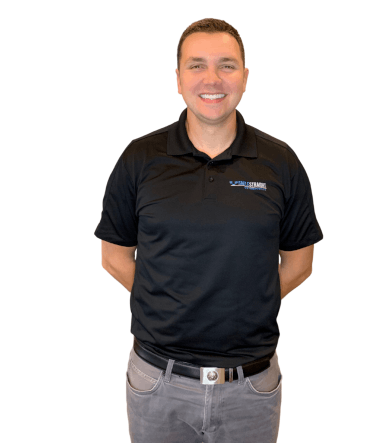 Dr. Seth Culler was born in a small town in Alaska called Soldotna. The population is 4,163. His family moved to Nevada to find some warmer weather, and he grew up just outside of Las Vegas.
He went to Dixie College in Saint George, UT and earned bachelor degrees in Biology and Business.
Dr. Culler graduated from UNLV School of Dental Medicine with his DMD degree. After dental school he was looking for a specialty that would help him connect with his patients and help transform their lives.
The power of a smile inspired him to do his orthodontic residency at the Jacksonville University of Orthodontics.
Becoming an orthodontist was exactly what he had hoped. He gets to be part of something special every day, helping patients gain the confidence to smile all the time.
On the Tube Dr. Culler loves The Office. No matter how many times he sees it in reruns he still laughs.
Volunteer He actively volunteers at his church. Especially in youth programs.
Traveler Dr. Culler has visited 48 of the 50 states. Only Vermont and Maine need to be crossed off.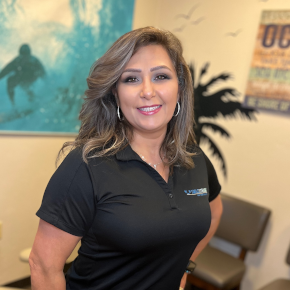 Monica Escudero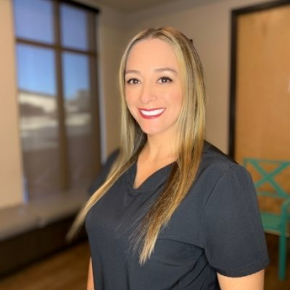 Naomi Rodriguez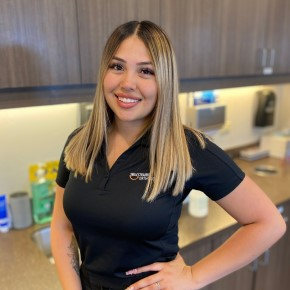 Betty Mendoza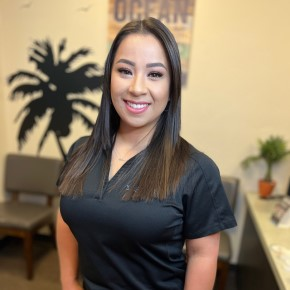 Monica Ortiz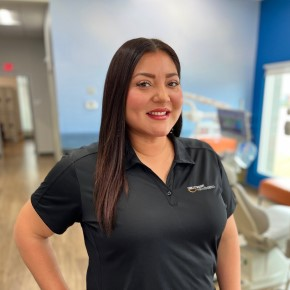 Erica Tuialuuluu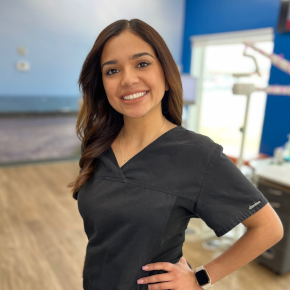 Jennifer Reyes
---